Sito web: www.marine.ie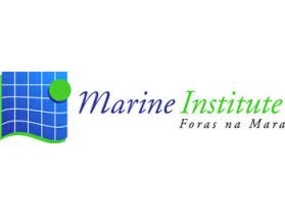 Istituzione di ricerca pubblica, Irlanda
The Marine Institute is the national Irish agency responsible for marine research and innovation. It is unique in Europe, as it has 3 functions, not normally associated with a single agency, namely that of:
Il Marine Institute è l'agenzia nazionale irlandese responsabile della ricerca e dell'innovazione in campo marino. È un'istituzione unica in Europa in quanto riveste 3 funzioni che normalmente non sono associate in un unico organismo, svolgendo attività di:
• Agenzia normativa: fornisce consulenza scientifica, dati e valutazioni a supporto della legislazione nazionale, delle politiche europee (ad esempio, la politica comune sulla pesca) e delle direttive europee (ad esempio, la direttiva quadro sulla strategia per l'ambiente marino, la direttiva sulle acque adatte all'allevamento di molluschi, ecc.);
• Agenzia di ricerca: esegue ricerche di sviluppo applicate e sperimentali;
• Organizzazione per il finanziamento delle ricerche: gestisce e implementa programmi di finanziamento delle ricerche marine competitive a livello nazionale.